Caribbean Chicken Curry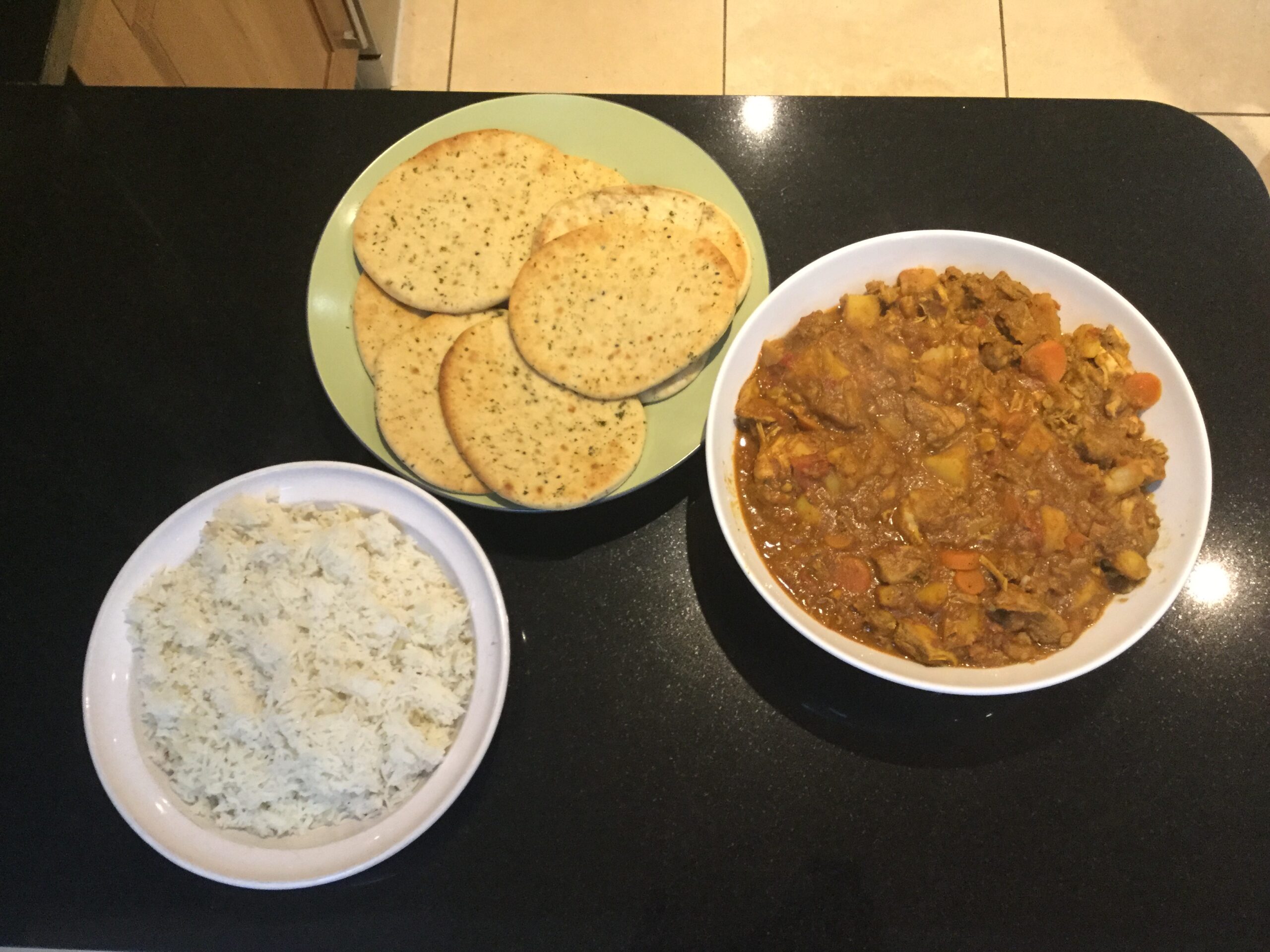 Caribbean Chicken Curry recipe.
It's the 3rd in our 10 traditional recipes from Camille and myself. 10-years on from the original Cooking with Camille blog.
This is an ideal family chicken dinner recipe. Growing up chicken curry was always served as the meal at our family parties. My sister mastered this family recipe, she said 'it was her go-to recipe' when she first got married. Therefore, Camille and I will be creating my sister's version of our traditional family Caribbean Curry Chicken recipe.
(Visited 31 times, 1 visits today)